ONLINE BUSINESS AND SOCIAL MEDIA MANAGER

Not everyone is ready to outsource everything or even knows what to ask for let alone what

content to create, how to plan it out and then what to do with it once you've got it.
When you work with me, we'll focus on putting something tangible and easy to execute in place. I'll hand it over ready to go or you can hand it over to me.
So that creating content for Instagram and other Online Media feels easy and leaves you to do the things you love doing the most.
Your vision, look, feel, voice and colour palette will start to work for you.
And you'll walk away knowing you've put your best foot forward. Your images and messaging will resonate more with your audience, they'll engage more, and ultimately you'll start seeing better results.

It's just me most days so I have a range of options.

Half-day 1:1 workshops with ongoing support  $1250 + gst
Or work with me 1:1 from $250 + gst / week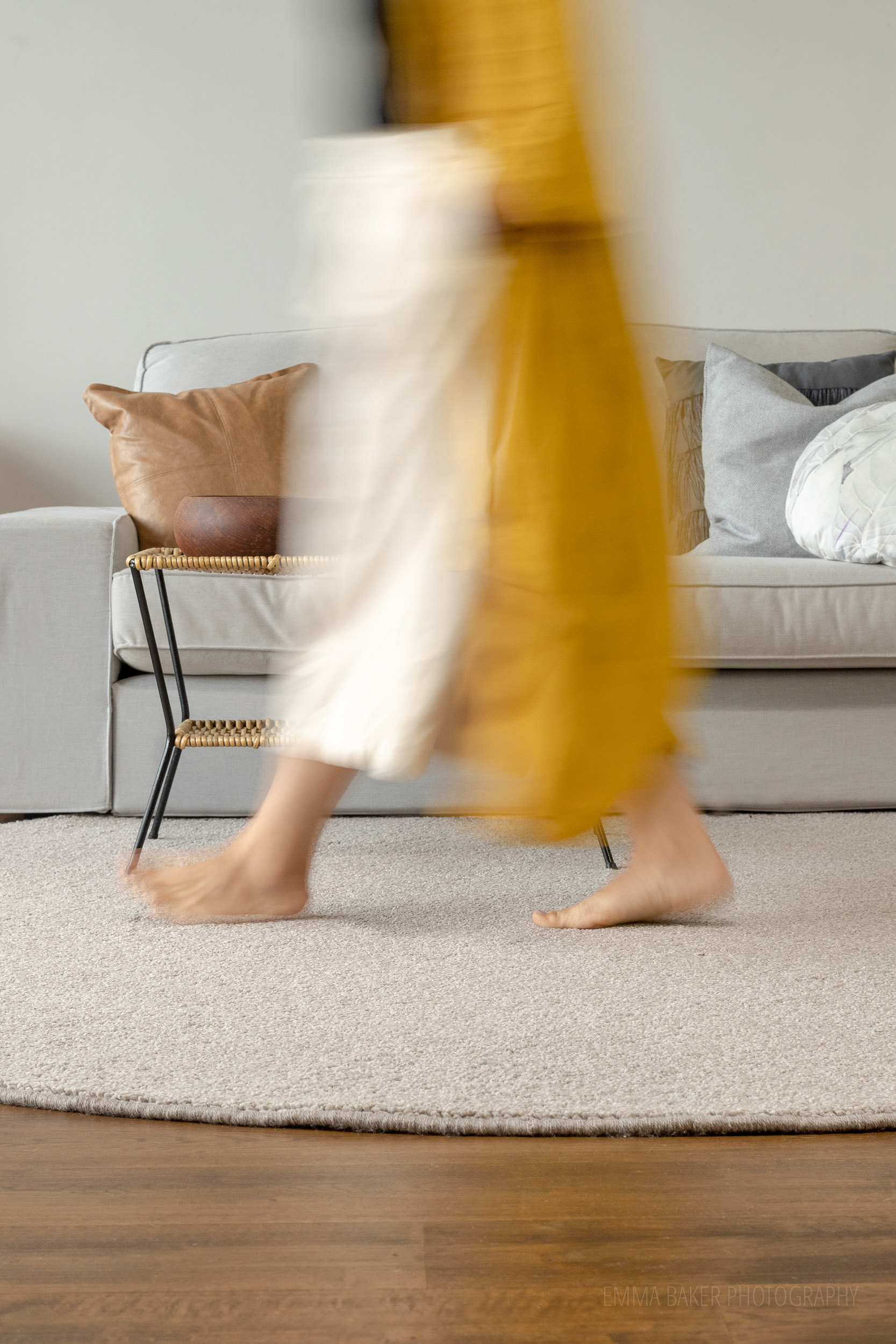 Content Creation and Strategy isn't a one-off thing. I'll come in as your Content + Comms Lead, freeing you and your team up to do the things your best at while I work on anything from project management, team coaching and mentoring to content repurposing. Whatever it is that you need, we work that out and customise our plan of attack so that your messaging and the quality of the work you put out is as good as the work your customers can expect.
Work with a professional product / interior stylist + photographer who can present visual concepts and tell your story, in the right way.
Create a unique stock library showing your craftsmanship + personality. Heck, I'll even show you how to work with the shots you've already got if that's all you need.
Update advertising copy to be less salesy and more you.
Take a holistic approach to your customer journey and humanise sales and marketing strategies.
Develop a strategy that can be adapted year on year and not to trend on trend.